Wythall Radio Club is pleased to announce that Dawn, wife of club member John M1JSS, has now received her Foundation licence callsign.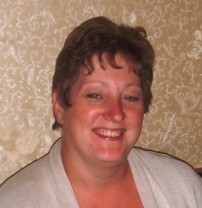 She will be joining the ever growing ranks of female Wythall Radio Club members with her new callsign, M6UDY.
Dawn finally received her callsign late yesterday but by 8pm had apparently already used it on air. We are all looking forward to hearing her on air from her home location near Bromsgrove and maybe mobile too!
Congratulations Dawn from us all at Wythall Radio Club and here's to many happy years "on the air"!