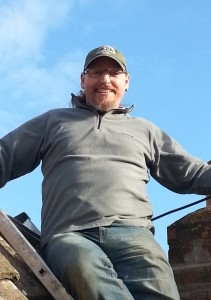 Further to the great news in the last post, we have now heard that Mark 2E0MSE has passed his Advanced exam so he joins the ranks of the Wythall Radio Club Full Licence holders.
Mark has been studying hard over the Spring and Summer via the Distance Learning Course run by Steve G0FUW from Bath. Wythall Club Member Chris G0EYO is a tutor on that course and was Mark's mentor for the duration of it.
So we welcome Mark as M0MSE to the fold now.
With all these new callsigns, Wythall Club members are going to be having a hard time remembering them all!