A late change to our club programme this week; James M0YOM is sadly tied up abroad on work and his talk on "Filtering in the Shack" has therefore been postponed till next year. Instead, Chris G7DDN will host another of our popular "Internet Nights".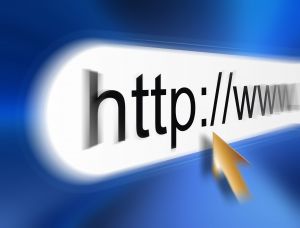 This takes the form of a "round table" – we visit a selection of ham radio websites of which members may not yet be fully aware.   It is easy in our modern connected world to think everyone already knows about the many resources available at the click of a mouse or press of a button, but this is not always the case. You are also encouraged to contribute by bringing along useful links to sites that you may have discovered which might enhance the hobby for us all.
Last time out, a can of worms was uncovered! Several members discovered the delights of webSDRs which has enhanced the hobby for many of us. What will Tuesday night bring this time around? 2030 in the Club Shack.