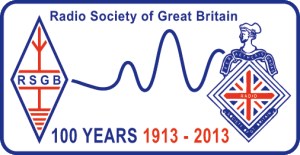 Wythall Radio Club Members  are looking forward to hosting G100RSGB on Thursday 31st October and Friday 1st November.
Our initial plan is to run up to 6 stations  simultaneously.  We will be using SSB, CW, FM and Datamodes as follows…
40m using a Yaesu FT1000 with linear and 40m rotatable dipole
160m, 80m, & WARC bands using an Elecraft K3 and a doublet
20m, 15m, 10m using a Kenwood TS-590S + linear with a triband 3 element yagi
6m using a Yaesu FT-857 into a 5 element yagi
2m/70cm SSB using an Icom IC-910 18 element 2m yagi and 12 element 70cm yagi
2m/70cm FM using a Yaesu FT-847 with collinear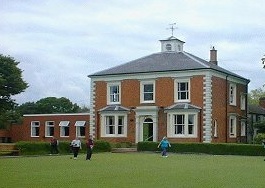 We intend to operate from 8am to 11pm on both days from the club shack at Wythall House, Silver Street, Wythall. B47 6LZ
We will be using N1MM Logging Software linked to each operating position (including our portable stations) for live uploading to the RSGB Alert system
There will be delayed webcam shots from the shack using a Raspberry Pi and you will also be able to monitor our QSO activity via this website. Visitors are welcome too; just contact Chris G0EYO on 07710 412819.