It never fails to amaze us, the power of the internet.  Just about every subject under the sun is covered on it in some way and of course Amateur Radio is no exception.
Since Wythall Radio Club had a broadband wireless connection installed earlier in the year, members have been making a lot of use of it with all kinds of connected devices from phones to iPads and laptops and it is proving useful on our training courses also.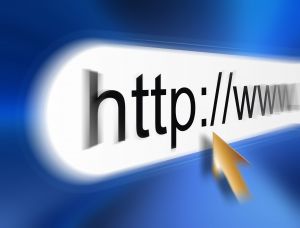 This coming Tuesday, we will be hosting our second "Internet Night" following the success of the first one a few months ago. Members bring ideas for sites they have visited in recent times and share them with the other members.  It proved very popular first time around, so why not consider popping in for this informal evening and see just what Ham Radio, at least on the Internet(!) is about?
Tuesday 31st July at 8.30pm at Wythall House, Silver Street, Wythall B47 6LZ