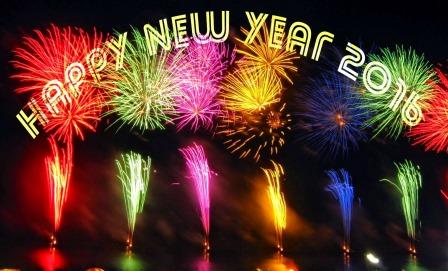 The members of Wythall Radio Club wish all radio amateurs worldwide the very best of New Year wishes. May all your New Year desires come true in 2016!
Remember to subscribe to our site via email (left) to make sure you keep up to date with all the news from our busy club!
For our part we will be having fun with RF throughout 2016 with a full programme of events planned, including our annual Hamfest on March 20th, to keep members and non-members happy.  See our calendar page for more details!
We hope to see YOU in 2016!