COVID19 results in On-line Foundation course, with remotely invigilated on-line examination and no Practical Assessment Sessions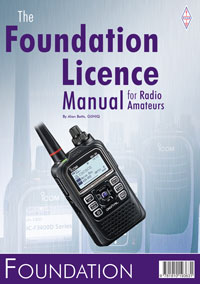 Because our Foundation courses, although on-line, require a compulsory Practical Assessments session at the club and an invigilated examination at an approved centre, we have had to suspend our usual training because of the COVD19 lockdown regulations.
However the Radio Society of Great Britain (RSGB) who regulate our training and examinations have decided that, for the duration of the lockdown, Foundation level candidates no longer have to complete the Practical Assessments.
Furthermore they have devised an on-line examinations system with remote invigilation which enables the candidate to take the exam in their own home. This overcomes the lockdown rules on association and distancing as we will have no need to meet with you whilst the lockdown rules are in force.
Therefore Wythall Radio Club have decided to run an on line Foundation course starting in early June and completing at the end of July for candidates who can take the examination on line sometime in August. There is no charge for the course but there will be a limit to how many candidates we can accommodate.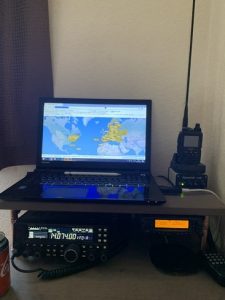 The Foundation course is delivered via a virtual learning experience (VLE) software named EDMODO which is free to use and has gained world-wide acceptance as a safe and easy way for tutors to connect with their students at home via the internet. Basically you sign up for the course and you get notifications via e mail that the course material and quizzes are available for you to download.
This will take place over a 7 week period with two lessons per week in the comfort of your own home and in a time of your choosing. We will deliver all the course material you need to complete the course but you will have to purchase the RSGB book "The Foundation Licence Manual" from the RSGB shop https://www.rsgbshop.org/acatalog/Online_Catalogue_Training_19.html
You will also have to book and pay for your remotely invigilated examination (£27.50) direct with the RSGB but we will advise on how to do this when you register to do the course.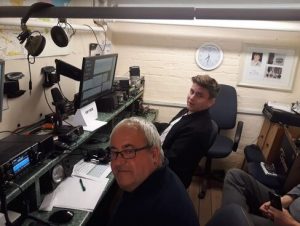 So, if you or someone you know wants to take this unexpected opportunity then contact Chris G0EYO our training co-ordinator on [email protected] as soon as possible as there is not much time before the course commences.
Chris Pettitt G0EYO