Wythall Radio Club are pleased to announce that we will soon be running an on-line course for those seeking to gain their Foundation Amateur Radio licence.
This might be ideal for younger students or perhaps those who cannot make a regular evening on our normal teaching nights.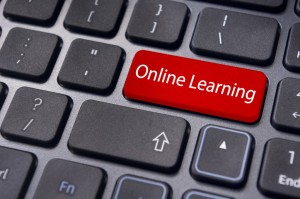 With the online course, students can study in their own time with support from tutors.
The course will start on the 13th March and should be finished by 14th April.
Please note that there are a series of practical assessments which require your attendance at a registered centre – if you live in the West Midlands, then Wythall Radio Club will be organising a Practical Assessments workshop on Saturday 29th April, with a Foundation examination on Sunday 30th April.
More information is available on our training page or contact the Training Coordinator, Chris G0EYO via email at g0eyo(at)blueyonder.co.uk