Wythall Radio Club is pleased to announce that we are running our second on-line course for those seeking to gain their Foundation licence. It is planned to start on the 14th July and be completed by 14th August.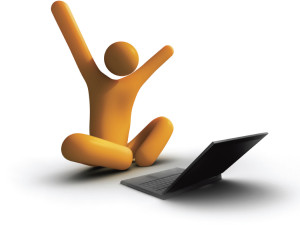 We think this might be ideal for younger students or those who cannot make a regular classroom attendance on our normal teaching nights. Students can study in their own time with support via posts from the tutor.
However it is essentially a course requiring a large amount of reading that you do unsupported so if you need special assistance because of any disabilities then this course may not be for you. The on-line course is open to those anywhere in the country who can access a registered exam centre.
For more information click here or email our Training Co-ordinator, Chris G0EYO at [email protected]