With many readers all around the world, the Wythall Radio Club website is becoming very popular. We get many requests asking if there is a way you can be kept informed about our news feeds.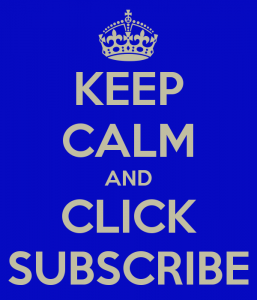 You can be kept in touch via the orange RSS "Subscribe" button up on the top right of our home page, but our resident "webmeister" Callum M0MCX has now implemented a rather "cool" email alert system for you.
Just go to our home page and look at the top left for the "Subscribe to new Posts" section.  Leave us your email and you will get an automatic reminder whenever a new news item appears on this website.
Like all the best ideas, simple but effective! Why not do it now?