You can now take the Foundation exam for an amateur radio licence in your own home.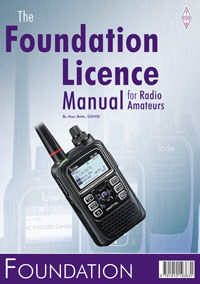 The RSGB (Radio Society of Great Britain) is now offering remote invigilation in people's own home for online Foundation examinations. And the practical assessments have also been suspended.
Combined with on-line study, this means you can work towards an amateur radio licence in the safety of your own home.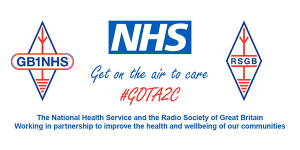 These changes support the RSGB's Get on the Air to Care campaign, as recently featured on the BBC. It encourages the 75,000 radio amateurs across the UK—as part of the 3,000,000 worldwide—to use their radio licences to chat and support each other across the airwaves.
You can read further information here
If you would like assistance or advice on applying for a remotely invigilated Foundation examination, our Training Coordinator Chris G0EYO would be happy for you to contact him [email protected]