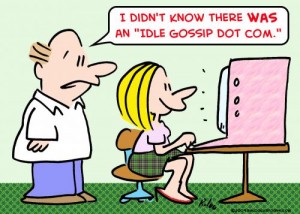 In case you are not aware, Wythall Radio Club is now on the worldwide web!  The club shack and training room now has broadband internet access, both wired and wireless.
The many advantages of this we are yet to fully explore, but we are making a start this coming Tuesday, 29th May, when there will be an informal "Internet Evening", which may well be the precursor of more such nights.
This week, Chris G7DDN will initiate our first "round table" by visiting "live" a few ham radio websites of which some of our members may not yet be fully aware.   It is easy in our modern connected world to think everyone already knows about the resources available at the click of a mouse or press of a button, but this is not always the case.
Future Internet evenings may well see members encouraged to bring along useful links to sites that they have discovered which might enhance the hobby for us all.
With our new link to the Information Superhighway, Wythall Radio Club is engaging 1st gear and getting off the "Super Hard Shoulder"!