For many years, Wythall Radio Club has offered a full range of classroom based learning programmes for those wishing to gain their Foundation, Intermediate and Advanced Amateur Radio licences. Now we are pleased to announce that we have designed an on-line course for those seeking to gain their Foundation licence.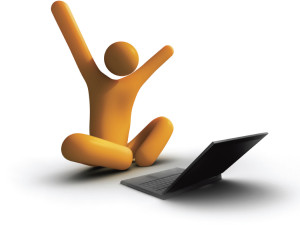 The programme is based around Virtual Learning Experience software and allows our tutors to connect with students at home via the internet. We think this might be ideal for those who cannot commit to several evenings of study over a period of weeks. This way, you can study in your own time with support via posts from our lead tutor. The only attendance required is a weekend at the end of the course so you can complete the practical assessments and actually sit the exam paper!
If you are interested in this programme then click here for more information. We aim to start our first Foundation License Course on 17th Feb with the practical/exam weekend scheduled for 29/30th March.