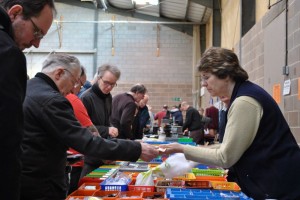 Further to yesterday's post, we can now announce that all trader spaces  for the 2013 Wythall Radio Club Rally have now being booked. We thank our valued traders for their support for our event.
Perhaps this is a reminder that the popularity of Wythall Radio Club Rally, being ever growing, means that early booking for 2014 will almost certainly be essential!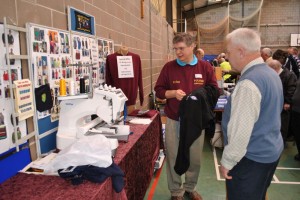 Among our visitors this year are our friends from Radioworld, W H Westlake, JAB Electronics, Sandpiper, Bowood Electronics, FISTS CW Club, Czech Army Morse Keys, Surpelectronics, WonderWand Antennas UK, Peter Hall Embroidery (for those fancy embroidered callsign shirts!) and many more.
Click and take a look at our floor plans for full details.