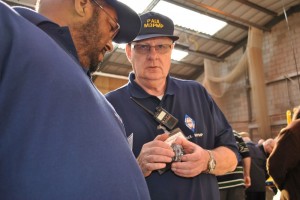 What a great Rally today! The turnout for both traders and  public was superb. The weather helped too with glorious sunshine for the whole event. We hope you had a great time.
Finally, a *big* thank you to the members that participated in the build and tear-down. Many traders commented that Wythall is the only rally that supplies members to assist with the traders at the huge level we do. Great work. Many hands make light work!
A picture is better than a 1,000 words though, so see the collection here:
http://www.wythallradioclub.co.uk/photos/2012-2/2012-rally/
See you next year.