Lots of activities will keep Wythall radio Club busy during June.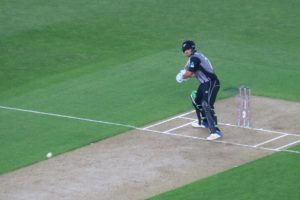 All club members are encouraged to come along to the Club 'shack' and have a go operating using the special call signs for the Cricket World Cup during regular Club meetings on Tuesday 4th and 11th June and 2nd July.
The special call signs will be GB19EB – for Edgbaston Cricket Ground – and GB19ENG for the England Team.
In addition, GB19CWC – the HQ station for the Cricket World Cup – will be activated from the Club on the morning of Monday 17th June.
We will be providing Communications Badge training for 89th Birmingham/1st Hall Green Scouts on 18th June. This will include passing messages using handheld licence free radios, phonetic alphabet, sending names in Morse Code and passing greetings messages over the air to other radio amateurs using our portable radio station.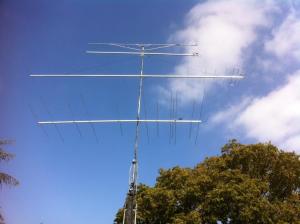 And we will be up early on 23rd June to provide communications for the annual Wythall Fun Run.
Our regular Morse Class takes place on Tuesday evenings in the Club meeting room, and Intermediate Licence practicals take place on Saturdays. On 29th June Club members will be helping out at the Wythall House Bar-b-Q.
New members and visitors are always welcome at Wythall Radio Club – Tuesdays from about 7.45pm at Wythall House.