Wythall Radio Club members will be participating in many and varied activities this month.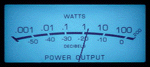 Our Club DX Table competition continues as members try to contact other radio amateurs in as many different countries as possible. Two members have already contacted over 100 countries so far this year! A great achievement – will it be 200 by the summer??
Over Easter weekend, Club members will be taking part in our Easter Contest – where we try to contact as many other members and compete for trophies and Easter eggs!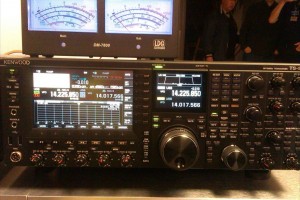 Before that, on Tuesday April 16th, David Bowman G0MRF will be talking about and demonstrating how contacts can be made by sending signals through the new geo-stationary satellite QO100. You can find out more – and listen in on-line – here.
And on Tuesday 30th April, three Club members will be giving short 15 minute talks in our regular '3-15' session.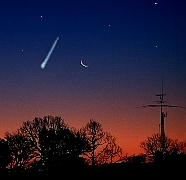 Besides these activities, David G0HVN will be running his regular Tuesday evening Morse class.
And we will be welcoming as members some of the new Foundation licence holders who passed the Club's on-line course a few weeks ago.