For many members of Wythall Radio Club, passing their Amateur Radio exams is something that happened, well…  too long ago! For others however, it is a more recent experience.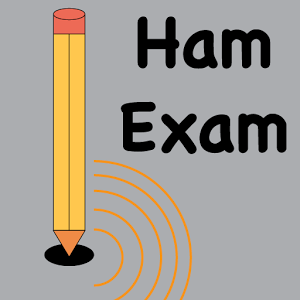 However all members benefit from being in touch with what is expected of new entrants to the hobby, so with that in mind…  this Tuesday evening sees a departure from the norm…
Training Co-ordinator Chris G0EYO, aided and abetted by Chris G7DDN, will be presenting a kind of "quiz" evening.
There will be ten typical questions from each of the three Amateur Radio Examinations – each participant will have their own answer sheet – and, in true fun Wythall style, we will see just who can still pass their ham exams!
We expect plenty of laughter as well as a few contentions moments – in the preparation phase for this evening for example, your scribe managed to get three Intermediate level questions wrong, redeemed somewhat by only getting one incorrect answer in the Advanced…
Visitors are welcome of course (just be prepared to be surprised!) – this Tuesday 24th March in the Darts Room at Wythall House, Silver Street, Wythall B47 6LZ. Note the earlier start time of 20:15 – there's a lot to cram in!
We hope to see you there.