In the rush to become a licensed Radio Amateur and get "on the air", it is all too easy to overlook some very important aspects of safety. The possibility of a lightning strike for example, is something that all Wythall Radio Club members should be aware of. But another area for some essential knowledge is in that of the role of Earthing in the Ham Radio station.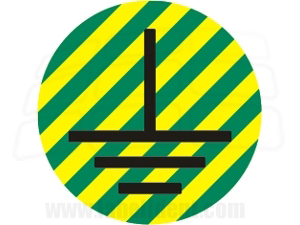 So this Tuesday at Wythall Radio Club, we have a specialist Guest Speaker coming to visit us to demystify these aspects of our hobby. Mack M0CUS BEng CEng M.I.E.E is our guest speaker and as an Electrical specialist, there isn't much he doesn't know about this subject! We are expecting another fascinating talk and visitors are of course very welcome.
Tuesday 16th July at 2030 in the Darts Room at Wythall House, Silver Street, Wythall B47 6LZ. We hope to see you there!