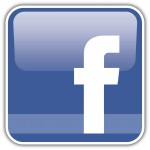 We've integrated a cool Facebook Like button for your delight. If you like one of our articles, just click the Like button.
If you are already logged into Facebook, your Like will be reflected in your status and your profile picture will also be picked up from Facebook and displayed under the Like button.
Give it a go and hit Like now :)
73, Callum.