New Foundation licence holders will hopefully soon be on the air, reports Chris G0EYO, our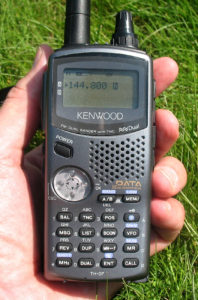 Training Coordinator.
"In our last on-line Foundation course, which finished in May, 9 students completed the course.
Seven have let us know their results, and 5 passed – the youngest was 10 and the oldest was 80. Most of our candidates were Midlands based.
We send our congratulations and hope to contact you 'on the air' with your new call signs!"
Our next online Foundation Course will start in August 2021.
Please contact Chris G0EYO at [email protected] if you would like to take the course – more details on our Training pages.