Hot on the heels of our record Foundation results (below), Wythall Radio Club are pleased to announce that we will be running a 9 week course for the Intermediate Licence this summer.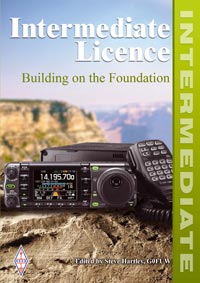 It will start on Monday 11th May and culminates in the exam on Monday 6th July. 
The course will be held at our Club HQ at Wythall House, Silver St, B47 6LZ.  More information is available on the training page here.
The cost of doing the course is just £50 – this covers all course materials, the exam fee and all other costs.
Any interested Foundation licence holders are asked to contact our Training Co-ordinator Chris G0EYO by e-mailing him at [email protected] for more information.