Some good news this morning at Wythall Radio Club. One of our youngest members has gained his Advanced callsign.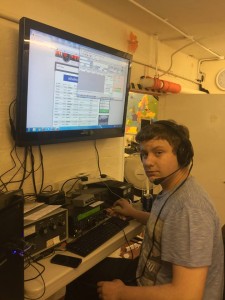 16-year-old Jamie has been a member of Wythall Radio Club for a few years, starting with his Foundation Licence and then gaining his Intermediate quite soon afterwards.
The great news is he has just passed his Advanced exam and gained the full licence privileges that this gives.
We are looking forward to hearing his new callsign on the air soon, complete with the full 400 Watts of power!
Well done Jamie, from all of us at WRC.