I started the QSL bureau way back in 1993 long before I was even licenced. It was only in 2007 however that with the "internet of things" I was able to form a network of UK QSL managers to work together to bring down the postal costs for everyone, not just here in the UK but worldwide.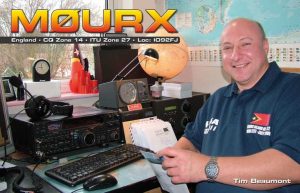 Working together we were able to use one mailing account where we pooled our mailings to get the very best shipping prices worldwide. This is especially beneficial for DX-peditions, where they might post 5,000 letters in one mailing.
A look back at what we have done, what has been achieved and where we go after covid-19. In 2010 I set up an outgoing QSL Bureau here which has since shipped over 300,000 Bureau cards worldwide (
photo shows some of the outgoing QSL cards mailing for VP8PJ dxpedition
).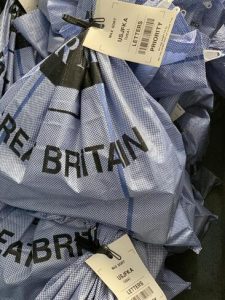 Also in 2010, I looked into the feasibility of designing an online QSL management tools OQRS specifically for DX-peditions and rare DX and to reduce the workload and labour needed by the QSL manager to process all the work.
It was 2013 before we found the right partners to do that. It was impossible to find a volunteer as we were looking for someone to design from scratch an Online QSL Request System with very bespoke requirements – which required 1,000 hours of coding / programming. Umm, who on earth would volunteer? Nobody did!
So with a working partnership of HA5AO Pista, K5GS Gene and later joined by M0OXO Charles, we found an IT company in Asia that was keen to take on the work and at a favourable labour costs. Lots of flow charts were sent to design the new tools that we needed.
It was 2015 before it was ready to be used on the first major DX-pedition with
TX3X Chesterfield Islands
. It worked extremely well considering it was designed with just flow charts. In 2016 the OQRS was now ready to be installed and as a Bespoke OQRS for my QSL management and also for my work partner Charles M0OXO.
Since 2016 new features and tools have been coded every year as DX-peditions have more specific requirements, and also DX'ers require faster and personal LoTW uploads, so a log inquiry form which cuts down on unwanted emails was installed and lots more.
Covid-19 has for my work devasted the work flow here. The worldwide travel bans had the effect of cancelling all the DX-peditions planned since March 2020.
But worse than that was the lack of air freight capacity between all countries of the world which means that cost have sky rocketed, for example a 20 kg parcel to JAPAN ARRL QSL Bureau which cost £50 pre covid is now about £150.
2022 was to be the year things improved as we had two major DX-peditions where Charles and I were to be QSL managers. But again, events in New Zealand have again hit us hard.
The MV Braveheart vessel (seen here at Kermadec Island) which carries DX-pedition team to the Southern Ocean / Antarctic areas ran into financial difficulties last year and was sold, and two more DX-peditions cancelled.
The MV Braveheart has been a major player for DX-peditions for over 20 years, and will be dearly missed by the DX fraternity.
On a positive note, a DX-pedition team going to Svalbard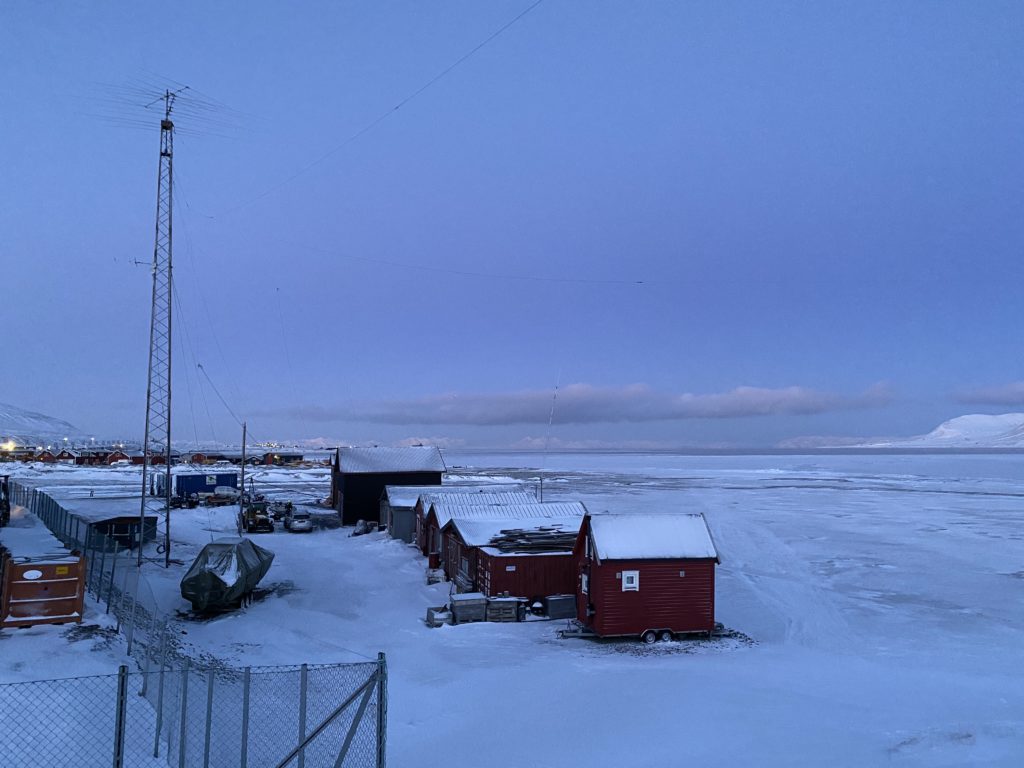 JW0X, early next year is still on (photo shows Svalbard club station). They will be dedicated to satellite operating which apparently is a first from Svalbard as far as DX-peditions are concerned.
This meant that the OQRS has had to be adapted to SAT QSL confirmation which gave the developer another 35 hours work to update the programming. We are now testing that update live and I think it is good to go!