May is Morse Code appreciation month at Wythall Radio Club.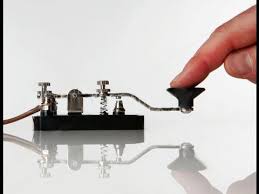 Everyone knows some Morse Code: ' … – – – … ' is SOS! And at Wythall Radio Club during May we celebrate the skill of communicating by Morse Code in honour of Lew Williams, who was an expert at Morse and former Club President.
So Club members will be having fun by making contacts with other amateur radio operators using their Morse keys. And our regular class to learn Morse Code runs most Tuesday evenings, led by David G0HVN
May at the Club is a busy time for other reasons. On 14th, we have the award presentations for the Club's Easter Contest. And on 21st we hold our open committee meeting, that any member can attend.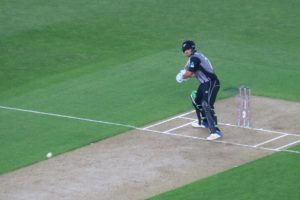 On May 28th there will be a briefing for the Club's participation in the Cricket World Cup radio Marathon! In honour of the UK hosting this year's Cricket World Cup, Wythall Radio Club will be hosting several special stations using Cricket World Cup call signs during June and July.
We will also be updating the winch on the tower that supports our beam antennas and preparing for an event we will be running for a local scout group.
There's always lots on at Wythall Radio Club!