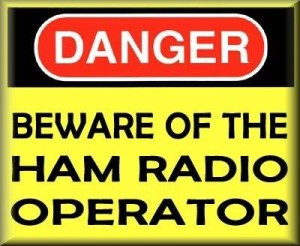 Further to the news below about our 5 recent Foundation Licence successes, the new Wythall Radio Club Members' callsigns are beginning to appear on the air!
Our congratulations go to Andy Brown M6CYY and Andy Warner M6CYZ (some collusion there perhaps? :-))
Also to George Ifrim, (our first Roumanian Member!) now M6LTE and Kevin Tonge who has chosen M6NCO. Kevin has a proud Dad in Jim 2E0BLP who is a long-standing and valued senior member of Wythall Radio Club.
Finally John Daws' new callsign is confirmed as M6KET.
Exciting times!