Thanks to club member Chris G3YHF, Wythall Radio Club has a new resource on this website.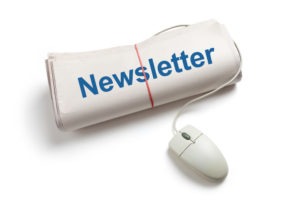 Chris has put together an index to all the articles available in the many club newsletters archived here.
All you have to do is visit our Newsletters page here and click the link at the top.
Once in the pdf file, you can simply click on the links to go straight to the relevant newsletter and find the article you are interested in.
Alternatively, just click here to go straight to the file and start playing!
It's a fantastic resource and we hope you like it.