2015 may well see the members of Wythall Radio Club stepping up to the plate to help our country. For the first time, we are being invited to consider participation as a UK HQ Station in the International Amateur Radio Union (IARU) HF World Championship Contest.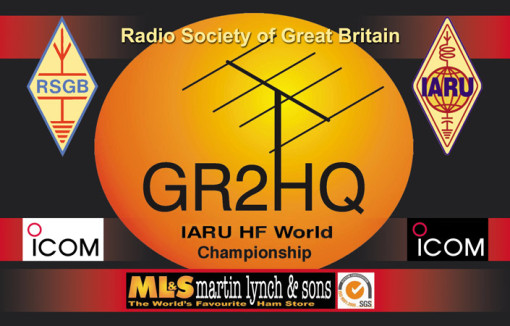 The objective of this event is to contact as many amateurs as possible but especially IARU member society HQ stations around the world.
This 24-hour contest takes place on the second full weekend of July from 1300 Saturday to 1300 Sunday, so places a lot of responsibility on the HQ stations involved. The UK HQ station is known as GR2HQ and Wythall RC is being considered to operate on one of the bands for this event.
This Tuesday, well-known Scottish contester Chris GM3WOJ, is going to outline what participation in this event might mean for Wythall Radio Club so we can decide whether we are up for taking part in it. Thanks to the miracles of modern technology, he can do so without venturing south of the Hadrian's Wall!
Be there for 2030 in the Club Shack, Silver Street, Wythall B47 6LZ this Tuesday to find out more!