Andorra, Albania and the Azores were amongst the countries contacted by Wythall Radio Club members in their Winter DX Challenge.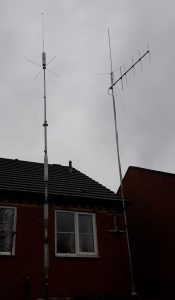 The aim was to have two-way contacts with other radio amateurs in as many different countries as possible on the 40 and 160 meter short wave bands. This Challenge ran through February and March.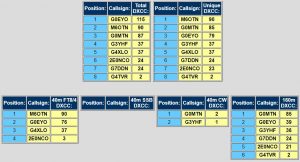 With his Foundation licence, Tim M6OTN showed what could be done on 40m, working 90 different countries. All this with low power and a vertical antenna (photo).
On Top Band (160m), Lee G0MTN worked 85 countries – great going with a mix of digital and CW modes.
Club members had lots of fun talking to people in other parts of the world. They used digital, voice and Morse Code transmisions at all times of the day and night.
Here's a list of countries we contacted.