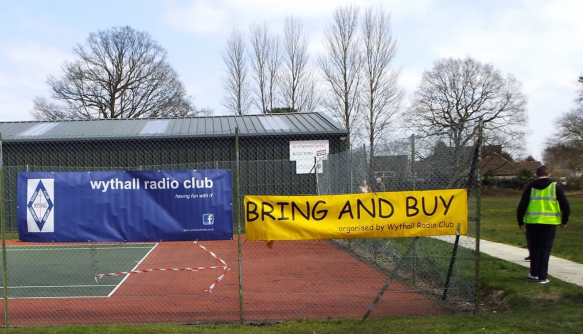 Following the fantastic response to arguably our most successful event to date, Wythall Radio Club are proud to announce the date for our 2017 Hamfest.
Next year's extravaganza will take place on Sunday 19th March, 2017. Book the date in your diary NOW!
Once again we will have a huge range of traders, large and small; no less than four halls will be available; once again we will have a lecture stream but most importantly, the famous Burger Van will be there to keep you from being famished!
We will have more exciting news about the Hamfest as this year progresses, so make sure you subscribe to our news feed so that you don't miss out!