Wythall Radio Club are pleased to announce that this year's Wythall Hamfest is now full and thus closed to traders.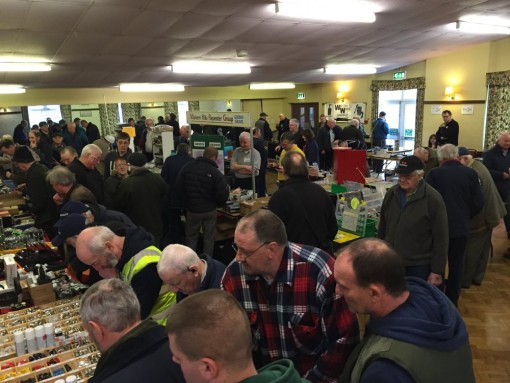 Sunday 19th March will be a bumper day at Wythall House, B47 6LZ, this year with 4 halls rammed to the hilt with radio stalls.
Our friends from Radioworld are headlining this year – remember to contact them for any pre-orders to get special prices and no postage deals.
More information will be on this site in the next few weeks so keep your eyes peeled!
Get the date in your diary though – Sunday 19th March at 10:00