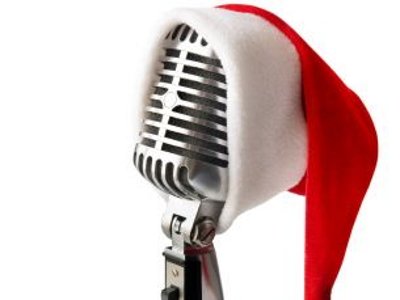 The members of Wythall Radio Club would like to wish all readers of and visitors to our website the best season's greetings!
We wish all radio enthusiasts a fantastic Christmas holiday and our wishes that "Santa" has bought you all the radio equipment you could possibly want! :-)
It's been a great year at Wythall RC and we look forward to building on our successes in the future. Remember to check our Events page regularly – why not make it a New Year's Resolution to come along to one of our Club events and say hello sometime?
73 es 88 de Wythall Radio Club