RTTY (or Radio Teletype) is one of the oldest data modes in radio, let alone Amateur Radio – and this Tuesday, the members of Wythall Radio Club are going to be getting some expert advice in how to get on the air with it.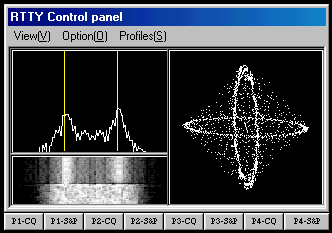 Lee G0MTN is one of the world's top RTTY contesters and better still, he is a member of our club! So we are lucky indeed to have him on hand to give us some expert tuition in taking our first steps into this data mode.
With plenty of practical tips and a live demonstration too, this is sure to be an inspiring evening.
Visitors are welcome of course – just make sure you are at Wythall House in time for the start at 20:30. Silver Street B47 6LZ is the address and you can find us in the club rooms in the basement.
Real ales are on tap too, so what's not to like? See you there!