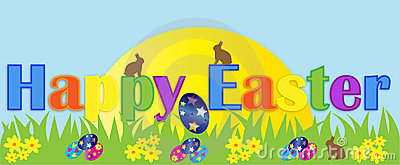 The members of Wythall Radio Club wish all readers and visitors to this website a very happy Easter!
It's been a great year for our club, as you can see by a visit to our News Time Machine in the right hand column of this home page. One of the best rallies in recent history and the setting up of no less than 4 repeater stations comes to mind, among many other memorable moments…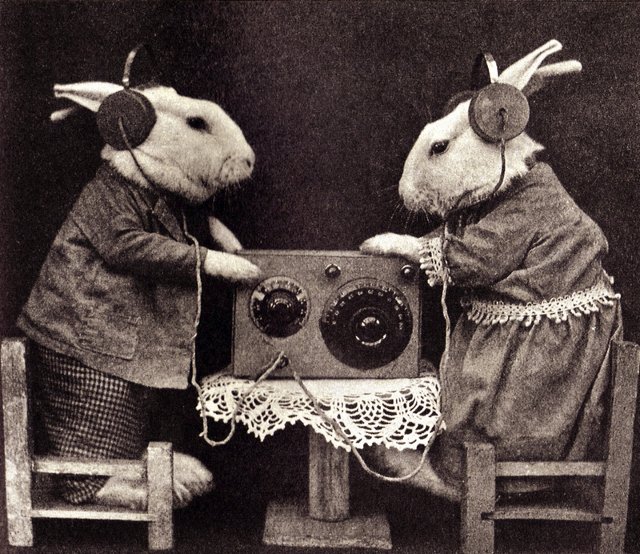 At the moment, we are deep into our members' Easter Contest.
Those of you within earshot of the area will doubtless have been a little bemused by lots of number exchanges going on. Don't worry, it will all be over by tomorrow night and the airwaves around here will be settling down once more into some sort of normality.
This Tuesday we will having a rest from our usual hectic weekly programme – it's a "Free 'n' Easy" night – a great evening to pop along if you were ever thinking of coming to visit us sometime.
Find us in Wythall House on Silver Street B47 6LZ from 2000, "chewing the fat"(!)…