Wythall Radio Club members spent their Tuesday evening on-line visiting each others' radio 'shacks'.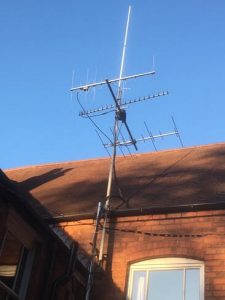 Using Zoom, 6 members provided guided tours of their amateur radio stations and antennas to a wider groups of about 15 members.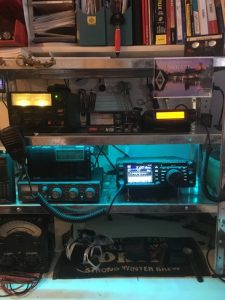 An added high point was a visit to the fridge that Kev 2E0NCO keeps stocked next to his operating position!
The virtual tours were a big boost to those members still in lock-down.
One member commented afterwards: "Last night was a lot of fun and a big pick me up for those of us imprisoned in our own home."
It showed the value of the Club taking part in the RSGB's 'get on the air to care' initiative.