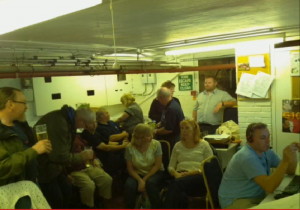 Members of Wythall Radio Club are still buzzing about our time with the G100RSGB callsign (see entires below!)
Now our technical wizards have grabbed the webcam stills that were being taken every minute or so during our activation and you can re-live the 2 days of operation on YouTube!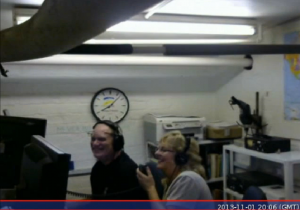 Just click on this link for Webcam 1 and this link for Webcam 2.  Webcam 1 had a great view of a radio controlled clock and you can literally see time going by!
See if you can spot our VIP visitors and also some strange goings-on with a calendar?!  There was something very fishy going on there…