Join the world-wide amateur radio community with our FREE successful online course!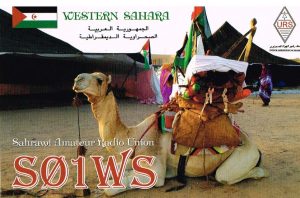 If you, or anyone you know, is looking to get into amateur radio then the Wythall Radio Club Online Foundation course could be just what you are looking for.
With amateur radio, you could be chatting to someone in the next street – or another continent!
With the need for practical assessments currently suspended due to the Coronavirus, together with the RSGB's ability to offer remotely invigilated online examinations which candidates can do in their own home, we can take students from anywhere in the country.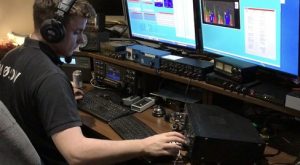 Our courses are done through a Virtual Learning Experience called Edmodo and comprise a number of video lessons (via YouTube) plus lesson notes and lesson quizzes and other supporting information.
We mark the quizzes and provide individual feedback. As a consequence, we limit our courses to a maximum of 20 students.
There is no charge for doing the course. You will need to book and pay for your examination direct with the RSGB through the exam booking website. You can also purchase the course book "The Foundation Licence Manual" through the RSGB online shop.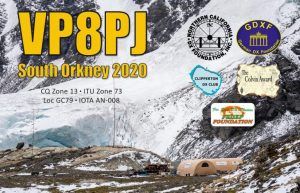 You also do not have to be a member of Wythall Radio Club to do this course although many of our Midlands based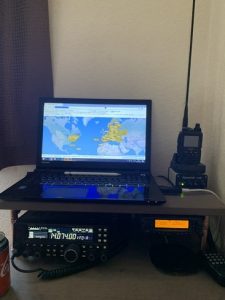 student do join us.
We will probably start this course in early September and it will run for 7 weeks. If interested please contact our Training Coordinator, Chris G0EYO on [email protected] "